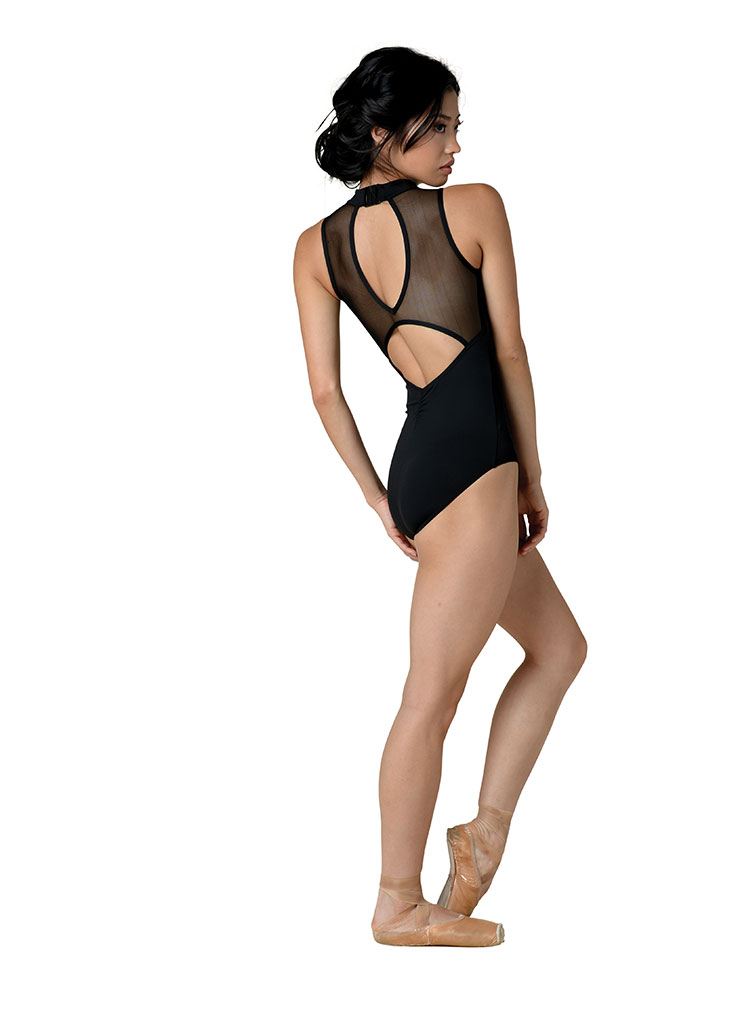 For over 60 years, DANZNMOTION has been a trusted name that many retailers and dancers rely on for innovative and high-quality dancewear and dance bags. Our full range of dancewear and the ability to process and ship your orders daily separate us from the competition.
Our comprehensive product line DANZNMOTION encompasses our full line of products for dancer's feet, our fashion and basics line for the dancer's body, and one of the largest and most successful dance bag offerings in the industry today. Our team of designers strive to continually create and introduce new and innovative products to meet the evolving needs and desires of the dance community
Whether you have been a loyal customer for years or you are just discovering DANZNMOTION for the first time, our commitment to providing high-quality dancewear, competitive pricing, and unsurpassed customer service is the unwavering commitment we make to you.